Moore Trees Arboricultural Consultancy
Moore Trees was established in 2005 to meet a need for effective, proactive management of trees in the urban forest.  Moore Trees offer a full range of arboricultural consulting services.  
 Moore Trees works on the principle "plan, maintain and mature" your urban assets, so that you can appreciate them for years to come.  Moore Trees apply this philosophy and dedication in our work to enhance, promote and make for safe and accountable grounds.
enquiries@mooretrees.com.au
PO Box 3114, Austinmer, NSW 2515
Arboricultural Services
Pre-Development Assessment Reports
Arboricultural Impact Assessment Reports
Tree Protection Specifications
Hazard / Risk Assessment Reports
Picus® Sonic Tomograph (owner/operator)
Tree Management and Master Plans
Arboriginal Scar tree assessment Reports
Soil testing and analysis
Pest and disease identification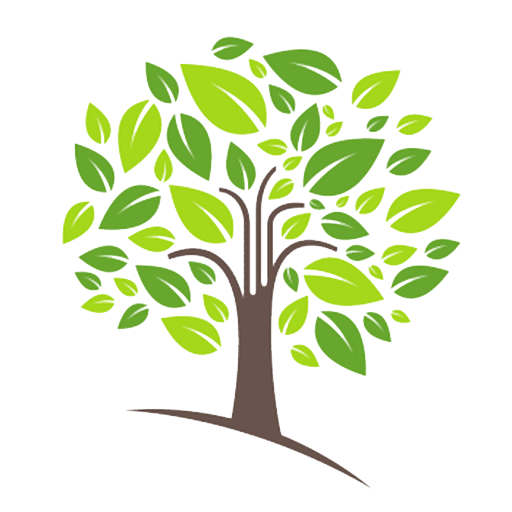 Moore Trees has extensive experience in Local Government and private sector in the discipline that is the Consulting Arborist.  From dealing with tree hazard assessment with single or multiple trees or tree related issues within Development, Design and Construction Projects, Moore Trees has the experience and professional drive to see a project through to its end result. 
From single tree related issues on the smallest projects through to larger more complex projects, where dealing with problems and finding solutions can be complex, Moore Trees has the knowledge and experience to see projects both large and small through to completion. Moore Trees has an unblemished safety record and is proud to have Work Health and Safety practices and procedures in place to enable this.
Moore Trees can provide total Arboricultural services, be it Expert Witness Court works, structural testing or design and construction management projects.   Moore Trees has been in business long enough to show that is well established in the field of Consulting Arboriculturists and held in high regard by its returning customer base.   Moore Trees are thorough and consultative in the approach to ensure the best outcome.
Our Work
Our diverse work history includes single tree assessments for both the private and public sector through to the large scale development and Council projects.  Also, owner/operator of Picus Sonic Tomograph testing through to detailed construction tree protection specifications to retain and protect trees on large scale development projects.